Auto salvage
Serving the Lower Mainland for over 10 years.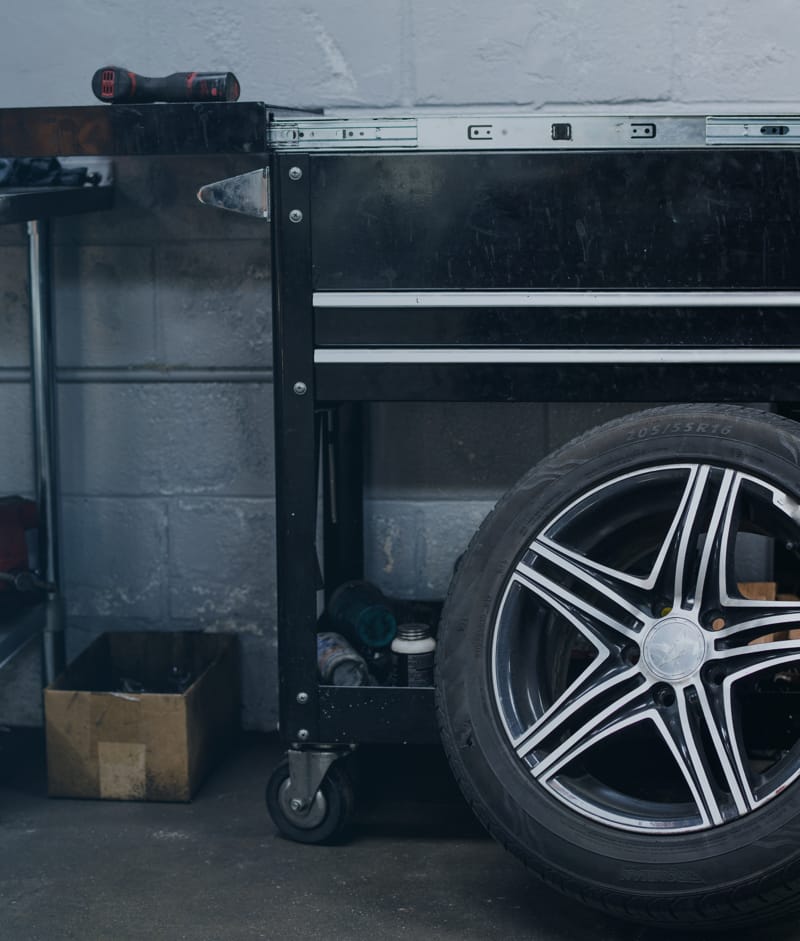 Vancouver Scrap Car Removal BC is a reputed auto salvage company in the Vancouver Lower Mainland. Re-using high quality parts will save you a lot of money towards repairing and up keeping your vehicle. Give us a call to check if we have what you're looking for in stock.
Generic automotive parts:
Common automotive parts can be sourced and replaced easily to save you the cost of purchasing new. If you vehicle is no longer in running condition, parts can still be salvaged and we will be happy to have a look to assess the value.
Rare automotive parts:
The rarer the car, the more expensive it typically will be. Replacing broken parts with used parts in good condition is a great way to save on the premium you pay purchasing new. We will happily assess rare cars to see if some of the parts are still in workable condition for resale.
Minimum compliance requirements
Progressive auto-recycling
Cost-reduction
Best value and protection
Expansive parts selection
Automotive parts available to all car models
Eco-friendly process
Readily available support and assistance
What do we do?
Sell junk parts through our recycling process.
Scrap the automotive parts for re-use.
Manage a large inventory of vehicles and automotive
components for resale.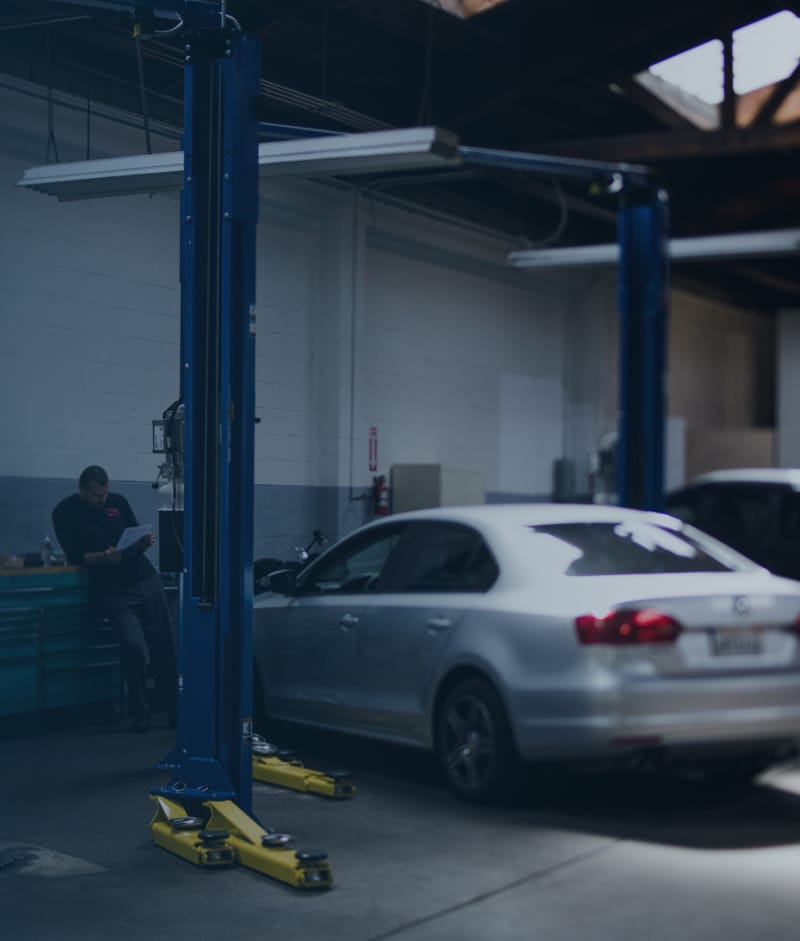 Auto Salvage Components
Our company provides services mainly in the Vancouver Lower Mainland and includes
all types of car makes and models components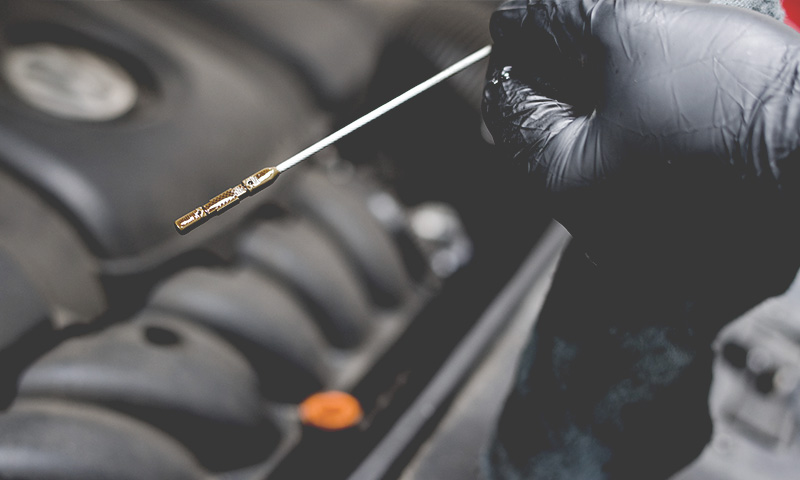 Air Conditioning & Heating Equipment
Alternators & Starters
Automatic & Manual Transmissions
Axles
Batteries
Belts
Body Parts
Seats
Shocks
Steering & Alignment Parts
Stereos
Tires, Wheels, & Rims
Turbochargers
Water Pumps
Wheels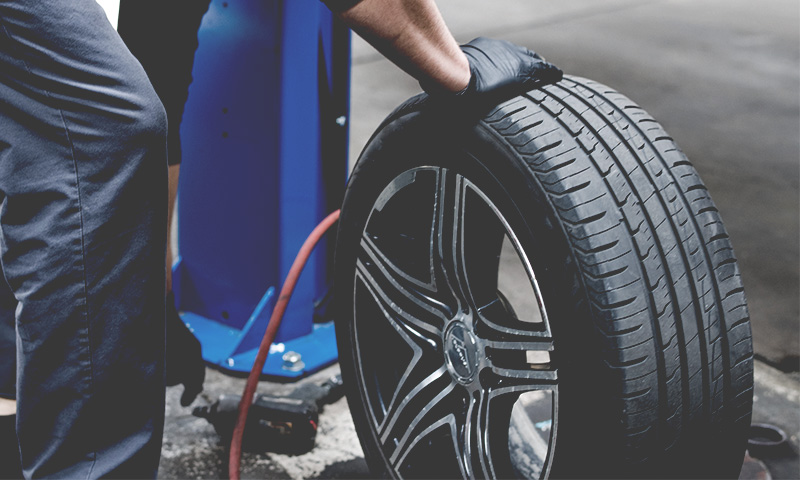 Brakes & Brake Parts
Bumpers
CV Joints
Carburetors
Catalytic Converters
Chassis Parts
Clutches
Condensers
Hoses
Hubcaps
Lights
Locks
Mirrors
Quarter Panels
Radiators
Radios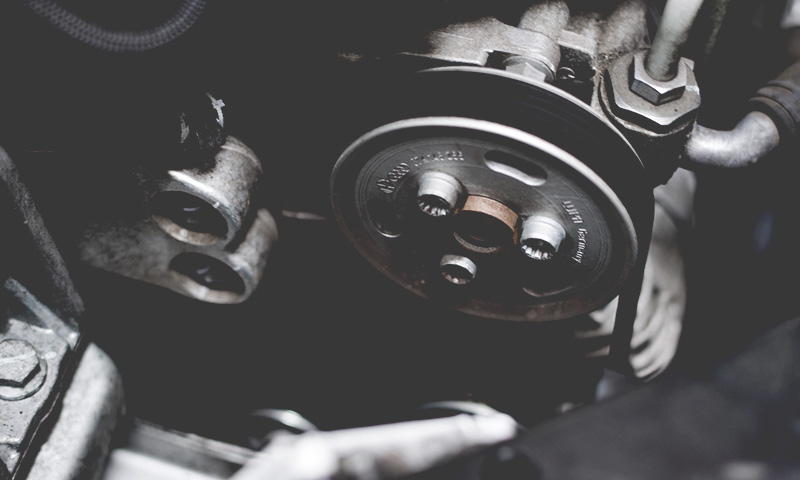 Cooling System Parts, such as Controls & Thermostats
Cylinder Heads
Differentials
Doors
Electrical System Parts
Engines & Engine Parts
Exhaust System Parts
Fenders
Front Ends
Fuel System Parts, such as Fuel & Water Pumps & Fuel Tanks
Glass & Windshields
Grills and Rotors
Hoods
Rims

I was unable to sell my car for more than 1 year. I found Vancouver Scrap Car Removal BC via an ad on Google. I called them and within 6 days I was able to sell my car with no issues. Awesome experience.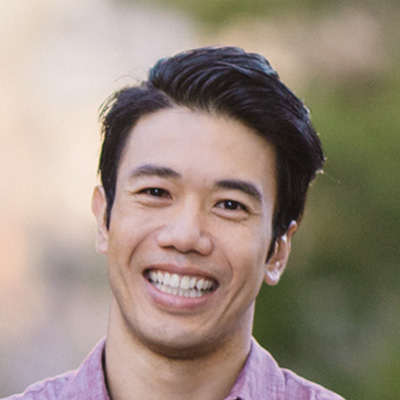 I had a bad experience with the previous scrap car company I contacted. My friend recommended I reach out to Vancouver Scrap Car Removal BC. They offered me a free consultation, were friendly and paid in full.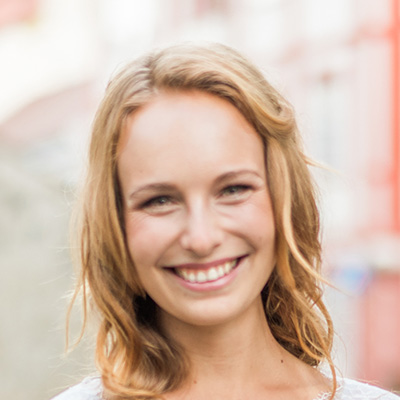 Full Service Auto Salvage
Satisfaction Guaranteed