Vehicle Removal Services
Fully licensed and insured
Free removal of your unwanted vehicle
Available 24/7
For immediate service call:
WE BUY CARS TRUCKS SUV'S VAN'S SEMI-TRUCKS FORKLIFTS BUSES TRAILERS
WE CAN BE WHEREVER YOU NEED US WITHIN AN HOUR 
GET AN ON-LINE QUOTE WE WILL RESPOND WITHIN AN HOUR
WHO ARE WE?
Vancouver Scrap Car Removal BC is a leading vehicle salvage company in Greater Vancouver. We are fully licensed and insured with the equipment to tow any type of vehicle.
WHY CHOOSE US?
➢ Professional operators
➢ High efficiency and safe towing operations
➢ Handling small and heavy-weighted vehicles like containers
➢ 24*7 support and services
➢ Availability of large-fleet trucks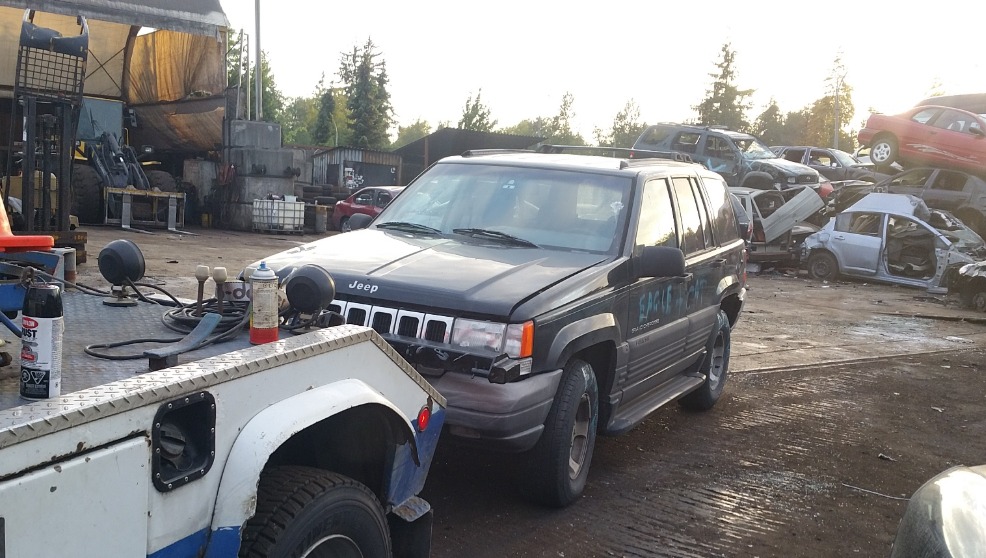 WHEN TO USE ?
If your car gets stranded on the road and is beyond repairs, you will need a trusted car removal company to retrieve it. Particularly following an accident, the damaged vehicle must be moved to a location where it can be scrapped if it is beyond salvageable condition.
AIR CUSHION RECOVERY
Loaded tractor units can be recovered via air cushions,
generator, saws, flood-lights and safety equipment.
OLD CAR REMOVAL
If you decided to purchase a new car since your old car had been damaged or repaired, you can use our company services for towing your old car.
Scrap Your Old Vehicle With Us
TYPES OF VEHICLES WE TOW
We tow many types of vehicles which includes a range of different sizes.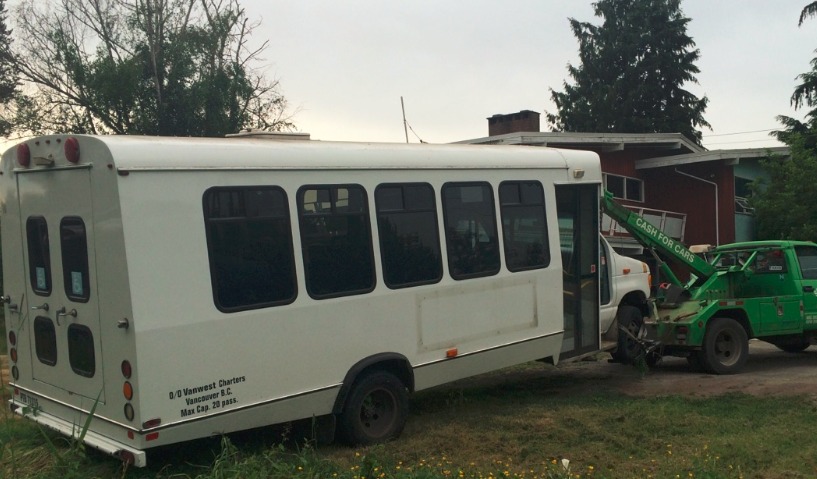 Cars, SUVs, Buses, Vans
Tandem tilt and load trucks
Fuel delivery vehicles
Motor-vehicles
Accident-vehicles
Heavy weighted containers